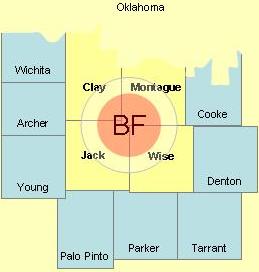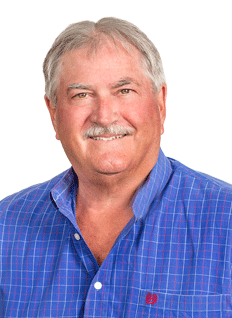 Bruce Furgerson specializes in Real Estate Sales with listings for Homes on Land, Land, and Ranches in Wise, Jack, Clay, Montague and surrounding counties in North Central Texas. His knowledge of these areas is extensive and proven. Bruce Furgerson has helped Individual Buyers, Builders, and Land Development Firms, not only find the perfect piece of property for their individual needs, but more importantly has the relationships and knowledge of the local City, and County Governments in this region to make things happen, and to ensure that you are fully informed on all aspects of drilling, land use changes, and mineral rights.
Bruce Furgerson REALTOR® is playing an important and vital role in the development of Real Estate in the North Texas Region. Some very notable Land development firms have turned to Bruce Furgerson to help them accomplish their land purchase goals.
Contact us with your inquiries or call us at 817-996-3202.